Welcome!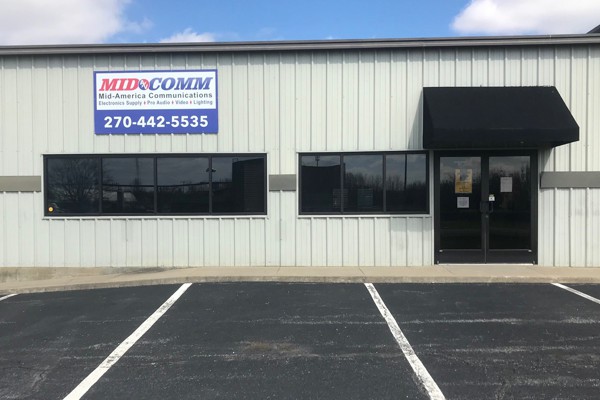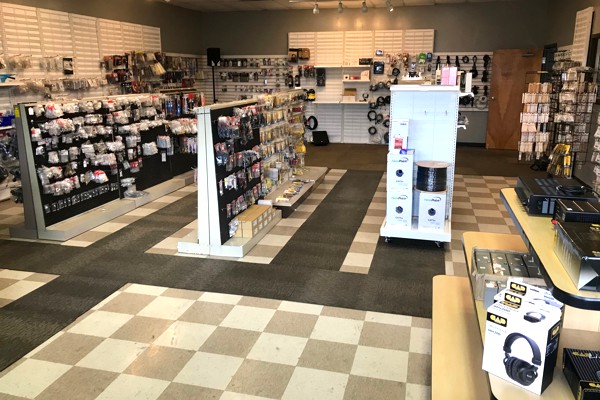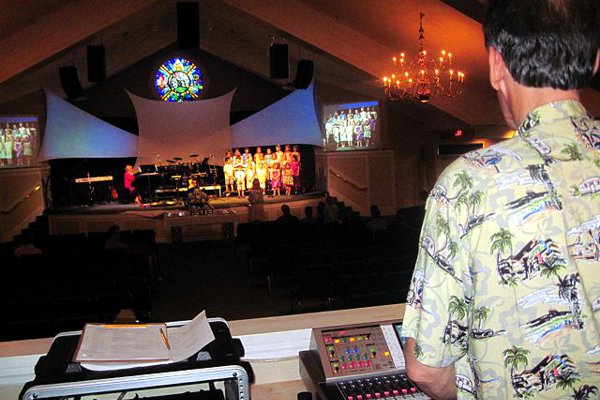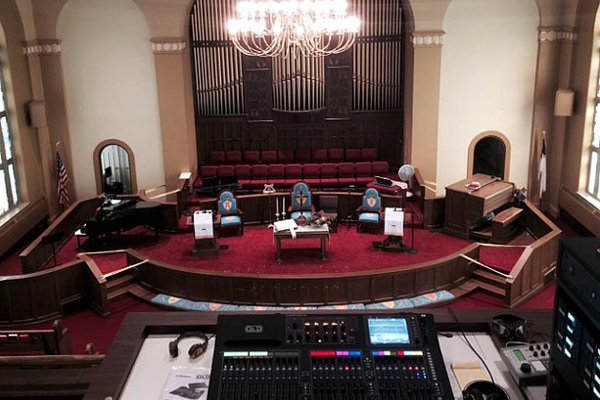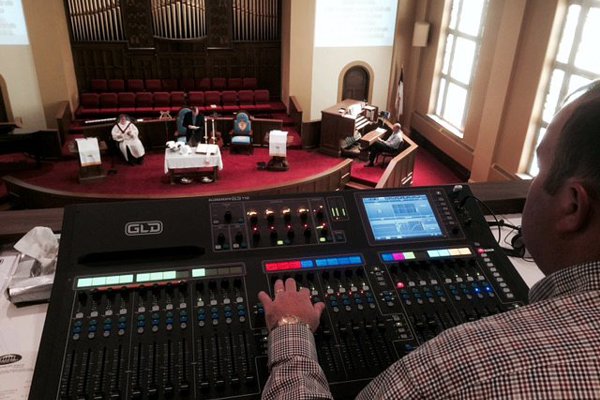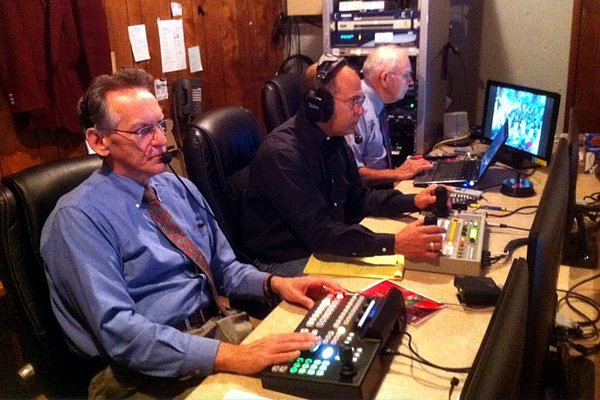 Mid-America Communications Audio/Video Services is the continuation of a company started over 45 years ago based in Paducah, KY. As a Systems Integrator we specialize in both sales and service and design/build for the audio/video industry.
We can handle any of your audio/video needs whether it be new sound, video(television), projection, lighting and related areas or upgrading existing facilities. Our people are experts in all areas of the industry.
We have built many high end sound and video systems throughout the Midwest and other parts of the country and worked on many major sound and television events.